Knowledge base


Contact
Nimbus d.o.o.
Cesta Staneta Žagarja 37
4000 Kranj
Tel.: +386 41 338116
E-mail:
miha@nimbus.si
Everyone makes sure their brand communication is consistent. We know that an effective advertising gift should match the brand colours. This is why, we offer our proprietary product coloring methods which allow for the full customisation. The possibility of using a selected pantone colour is available from 24 pieces.
___ COLORING OPTIONS

External coloring
(Basecolor, Hydrocolor, Multicolor)

Internal coloring
(Basecolor, Multicolor)

External and internal coloring
with the same colour

External and internal coloring
in different colours

Internal coloring
(Multicolor, Basecolor)
and handle coloring
(Hydrocolor)

External coloring
with a lowered rim
(Hydrocolor)
Examples of implementation
Multicolor with Sensitive Touch
Color Plus

Hydrocolor with Xpression
- Organic Transfer Print

Hydrocolor with Xpression
- Organic Transfer Print

___ COLORING EFFECT







Coloring with a glossy effect
(Basecolor, Hydrocolor, Multicolor)

Coloring with a matt effect
(Hydrocolor)

Coloring with the Soft Touch effect
(Hydrocolor)






Coloring with a neon effect
(Hydrocolor)

Coloring with a metallic effect
(Hydrocolor)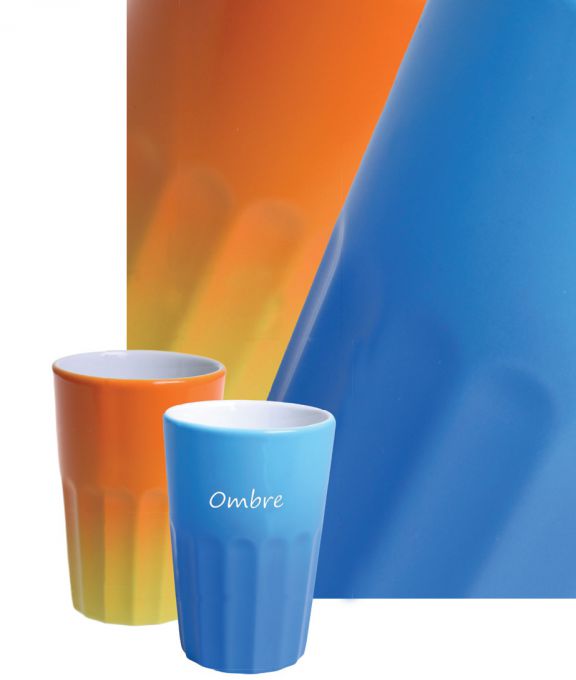 Coloring with a tonal transition effect - Ombre